The name of our company derives from the initials of the surnames of the 4 members.
We have been operating in the sector of processing various stainless steel objects since 1978.
Founded in 1978
by two couples of brothers
QUATTRO EFFE srl, (whose name derives just from the initial letter of four members surname), is located in Molinara, a small town near Benevento, and has been  working in stainless steel manufacture industry for 40 years.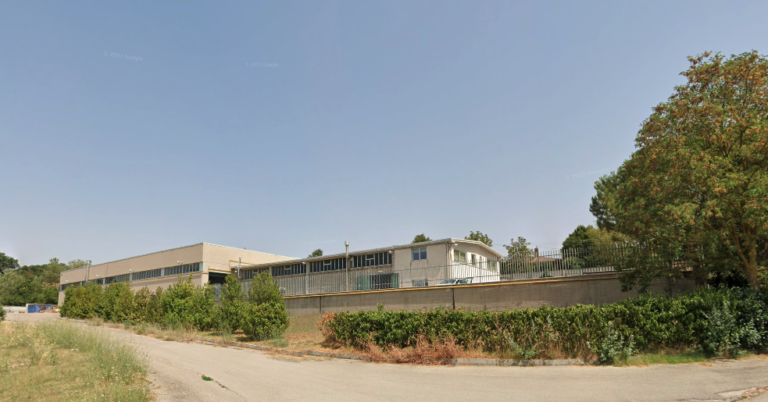 Our products
We're specialized in processing of 18/10 stainless steel
Quattro Effe
Top quality materials
During years the firm adapted its technological choises to the requirements of the market and so today, thanks to modern TIG welding process, it can produce high quality containers.